포차 | Pocha
POCHA

Retro Street Food Dining
Modern Korean Pojangmacha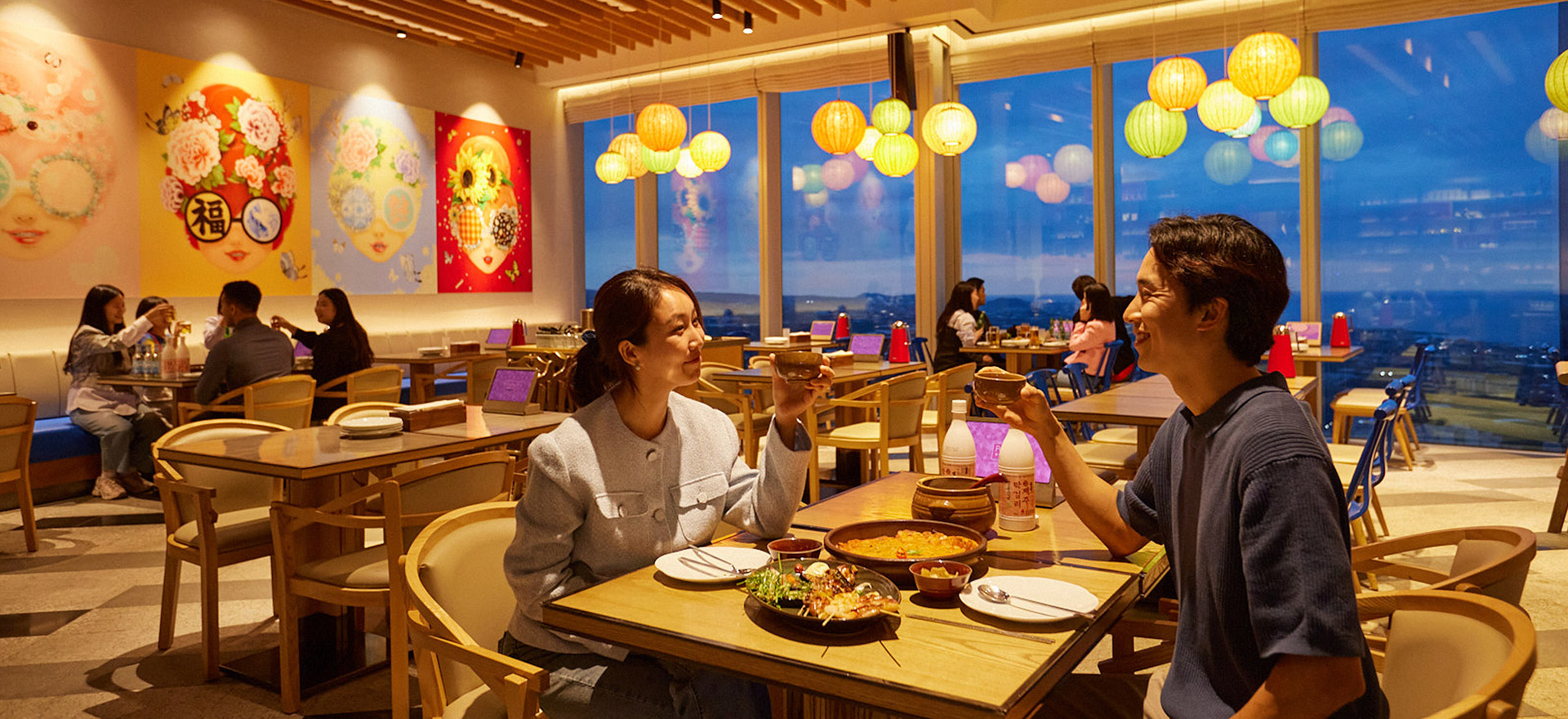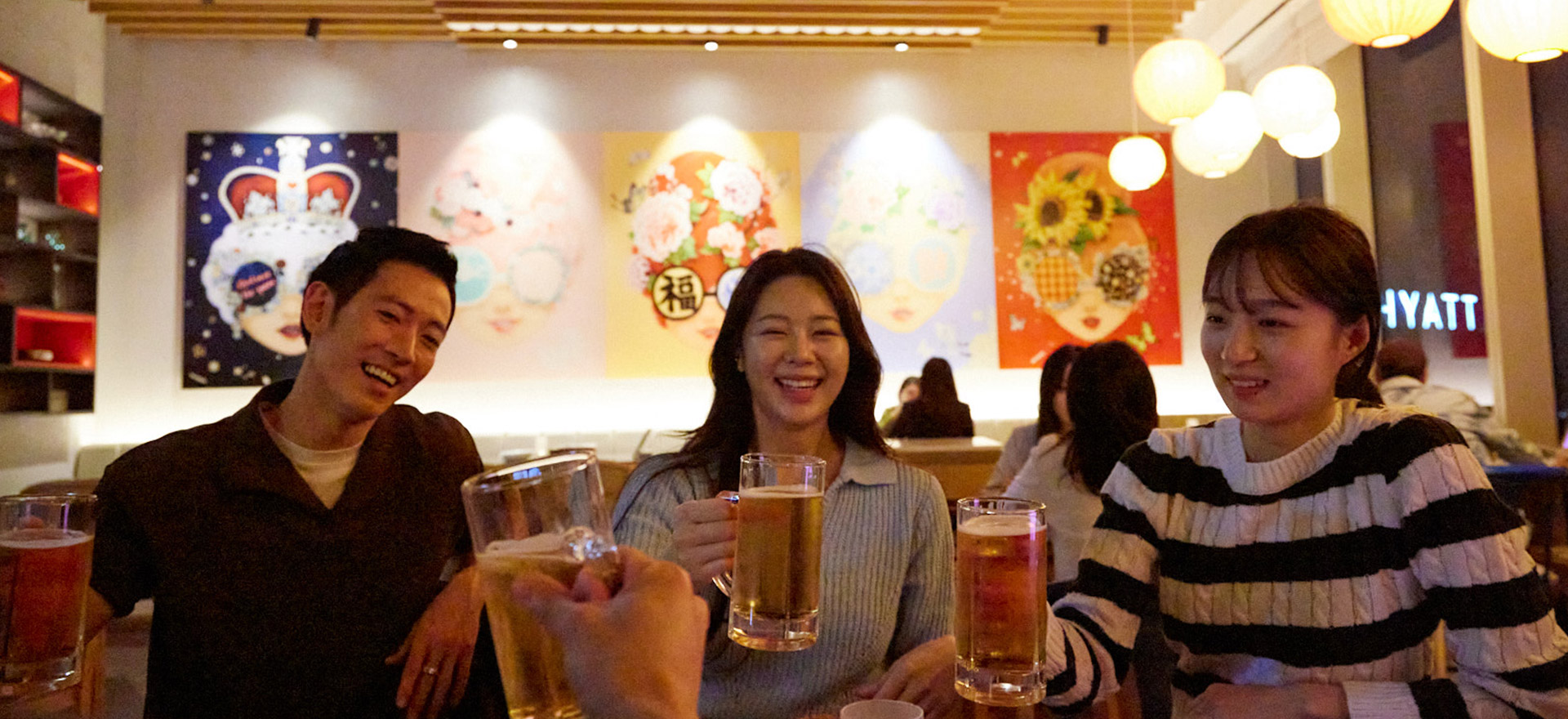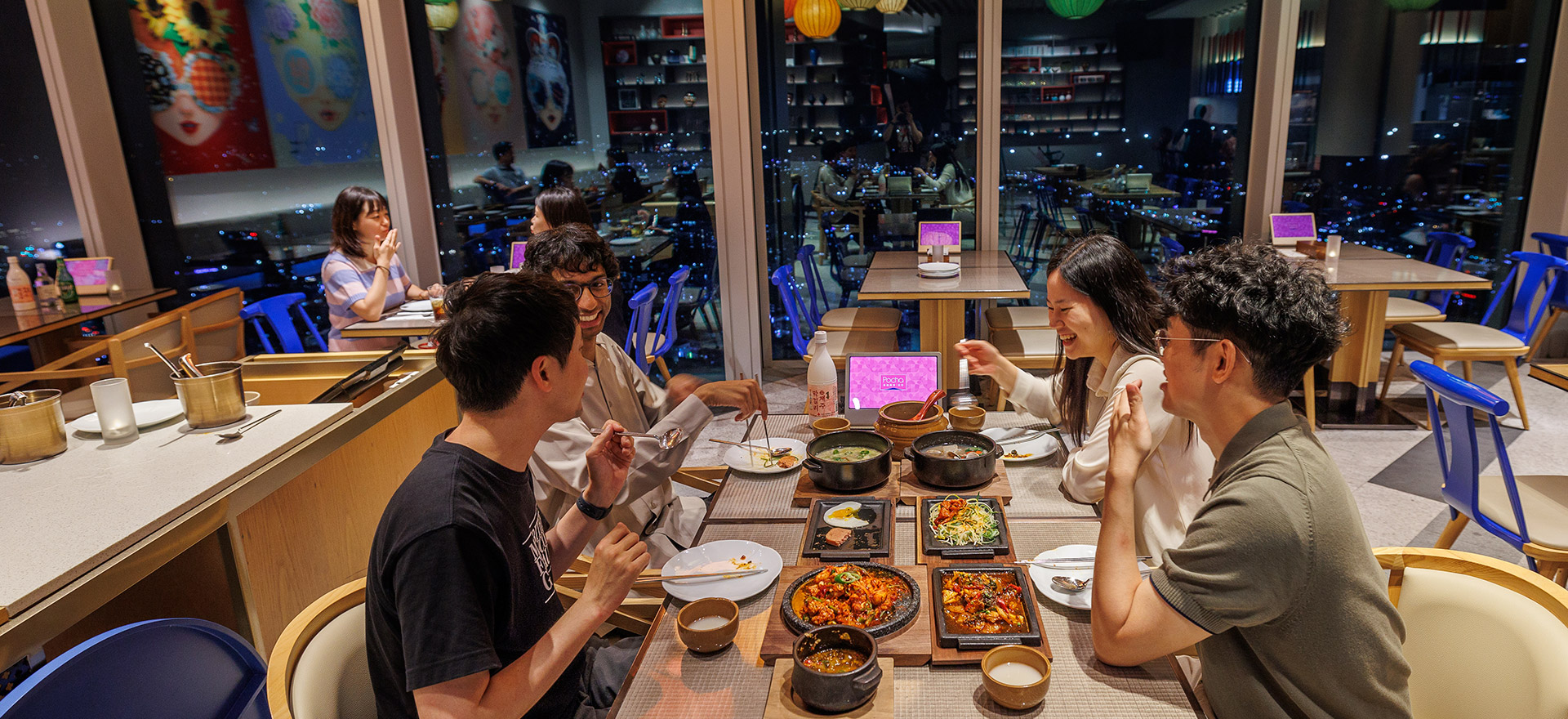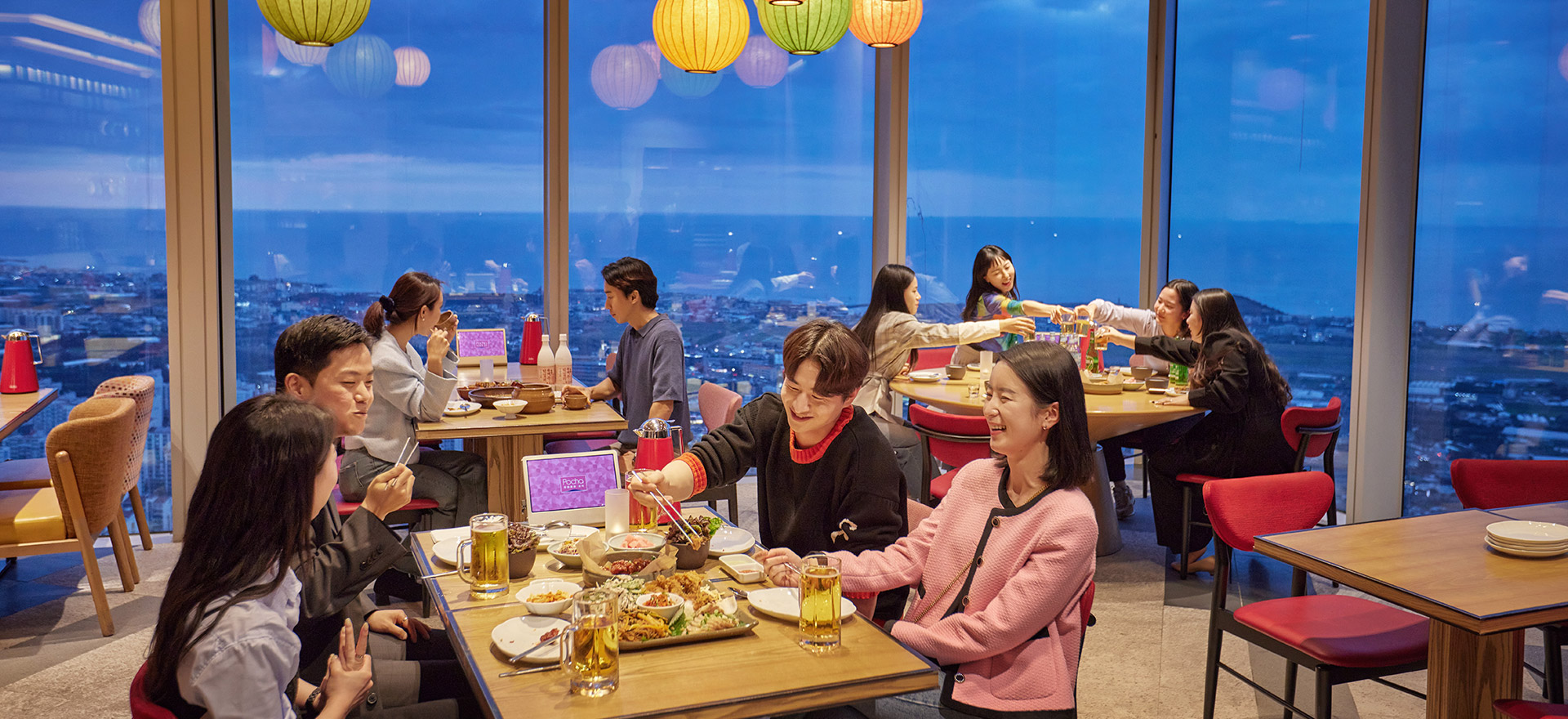 POCHA
POCHA
BREAKFAST

Mon ~ Sun
07:00 ~ 13:00
DINNER

Sun ~ Thu
16:00 ~ 00:30
 

Fri, Sat
16:00 ~ 01:30
September 27, 2023, to October 8, 2023
Extended operating hour until 01:30 am.
"Pocha," short for "Pojangmacha" or street tent, is a modern version of street food well-loved by locals. While enjoying your favorite drink, don't miss out on taking one of the best photos of the beautiful Jeju sky tinged in orange. Whether it's soju, beer, or rice wine with a plate of fried chicken, oden soup, or spicy octopus, late-night drinking gets only better.
TASTE OF POCHA
POCHA

POCHA

POCHA

POCHA

Pocha

Pocha

Pocha
RESERVATION
Phone

+82-64-907-1234

Email

jeju.grand@hyatt.com