유메야마 | Yumeyama
YUMEYAMA

Japanese Cuisine
Modern Japanese Dining Bar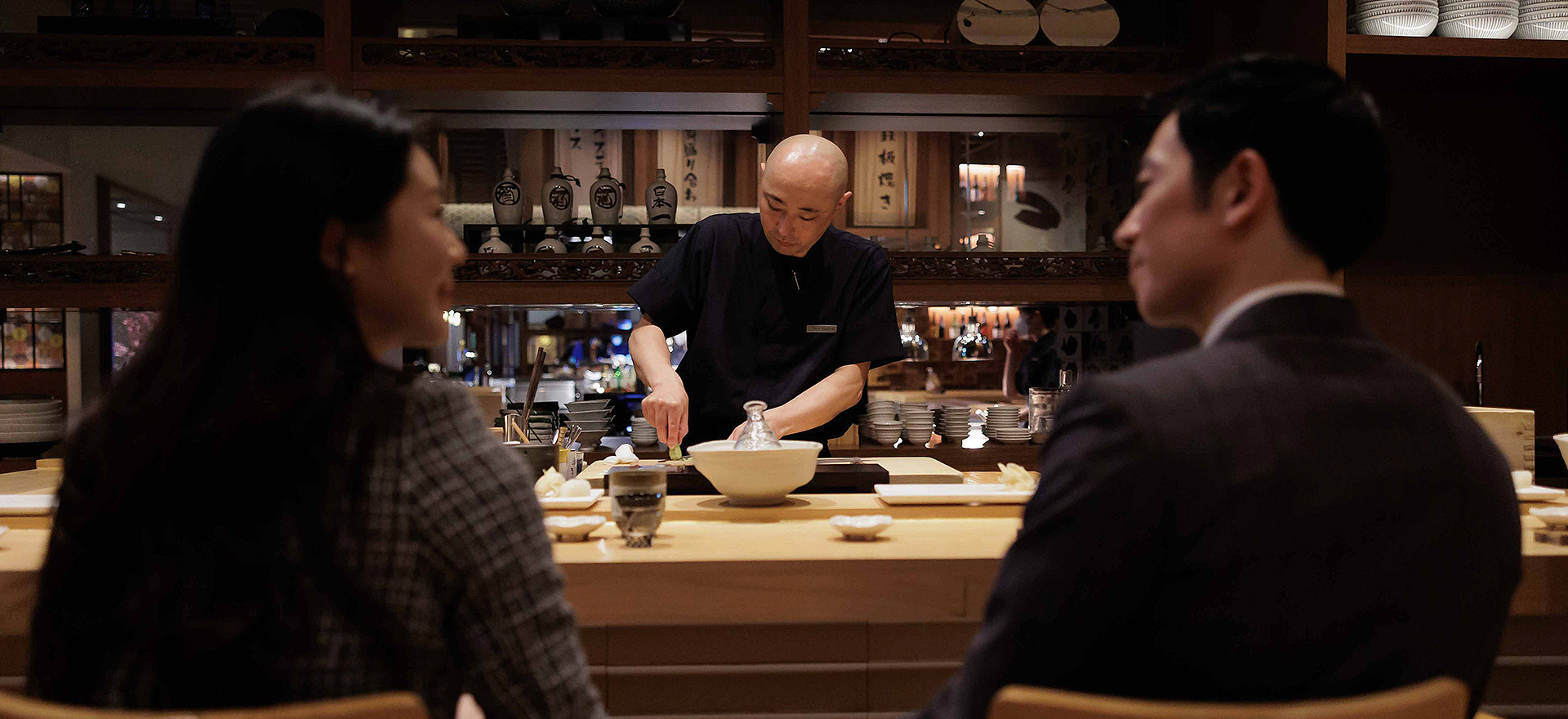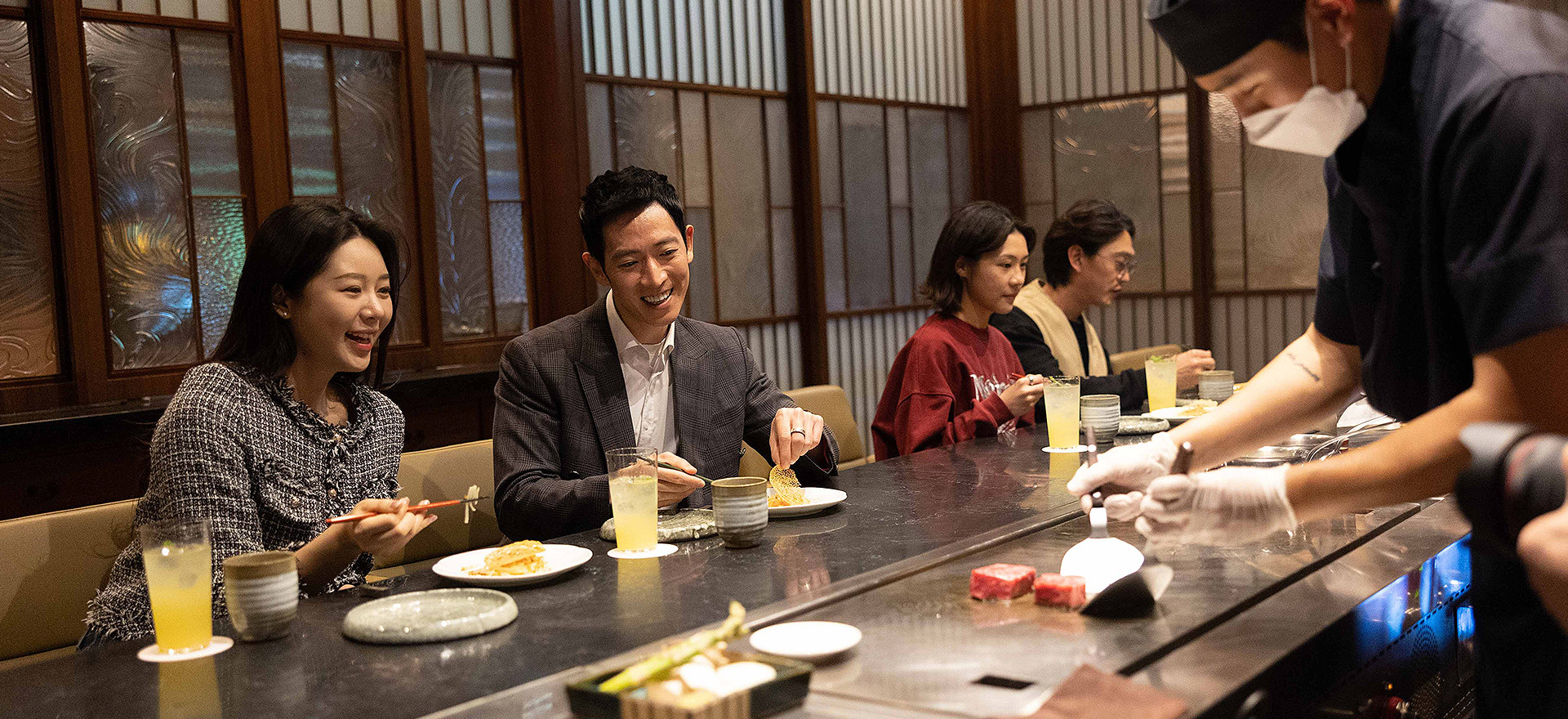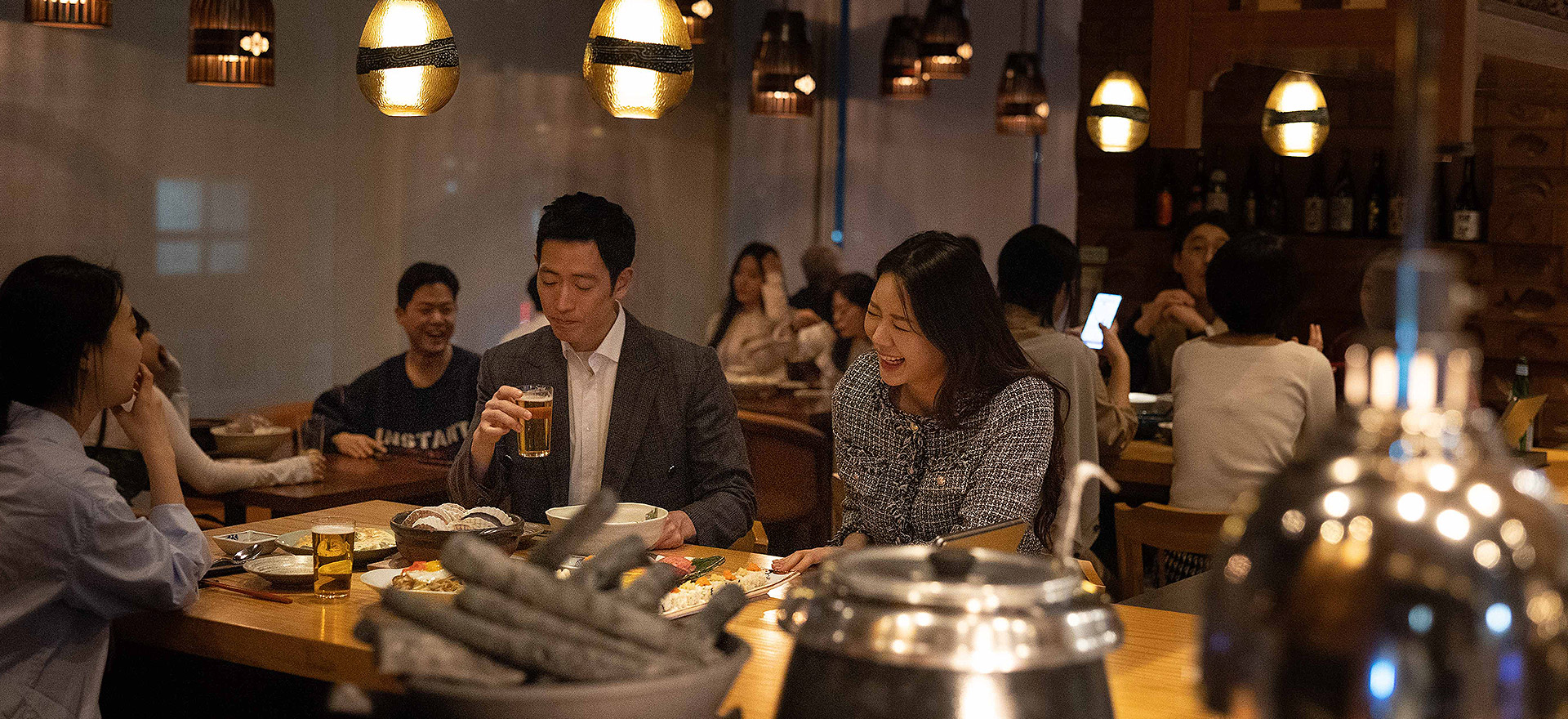 YUMEYAMA
YUMEYAMA
DINNER

Thursday - Monday
17:00 ~ 23:30
September 28, 2023, to October 8, 2023
Operate on Tuesday and Wednesday.
The modern Japanese dining bar presents izakaya dishes,
teppanyaki, and sushi, either à la carte or omakase. Star chef Kojima, from Grand Hyatt Dubai and SLS Baha Mar in the Bahamas,
features specialty dishes like kushiage, tempura, yakisoba, and sake- steamed scallops paired with your favorite drink du jour – whether
it's highball, draft beer, premium sake, or high-end whiskey well into the night.
TASTE OF MODERN JAPANESE DINING
YUMEYAMA

YUMEYAMA

YUMEYAMA

Yumeyama

Yumeyama

Yumeyama
RESERVATION
Phone

+82-64-907-1234

Email

jeju.grand@hyatt.com