인재채용 | JDT Carers

YOUR DREAM CAREER AWAITS
AT JEJU DREAM TOWER
Join our dream team. Jeju Dream Tower is currently hiring
across all departments from entry-level to leadership roles.
If you are a team player, then join us to live your career dreams.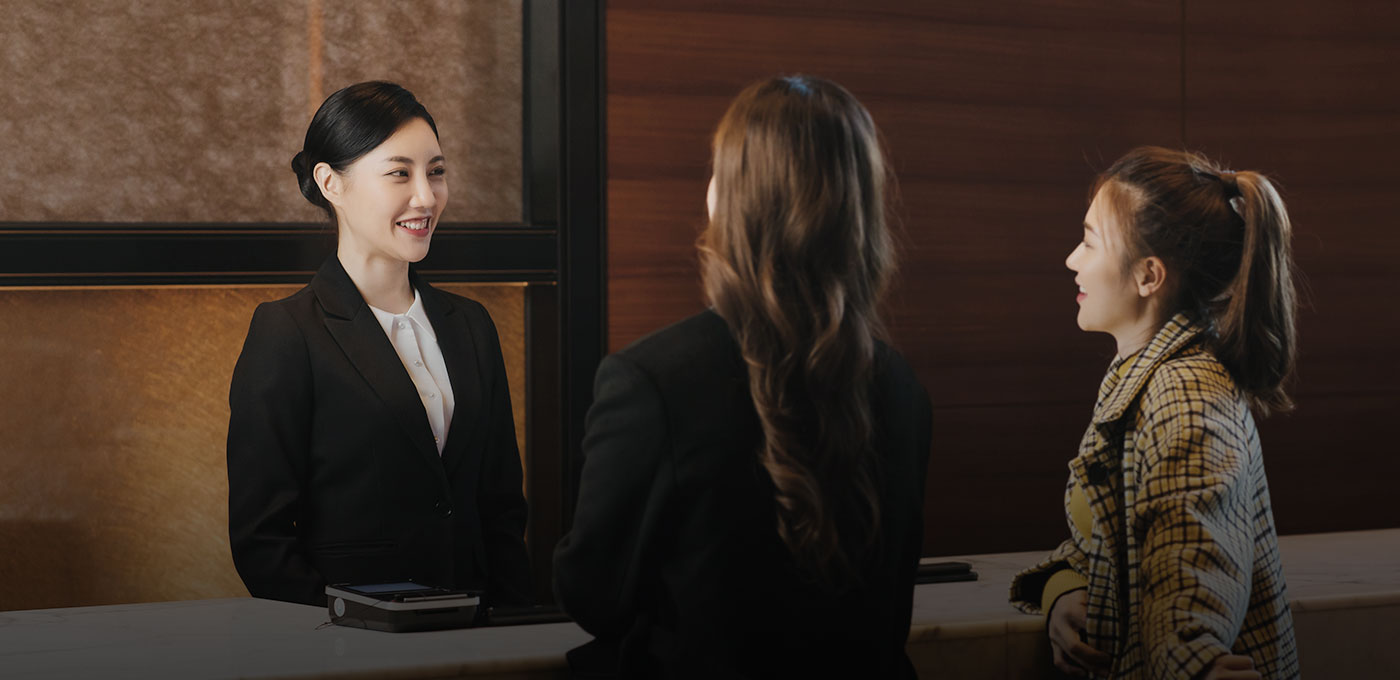 GROW WITH PURPOSE
Jeju Dream Tower is designed to set new standards of hospitality in Jeju.
Our team members receive world-class training to accelerate their careers and achieve their potential.
We believe your success is our success, join us and dare to dream.