ROSEBAY SPA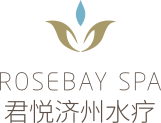 ROSEBAY SPA
Rosebay Spa delivers world-class treatments incorporating the latest international trends
and cosmeceutical technologies from around the world for dramatic and lasting results.

LOCATION

L6

OPERATION HOURS

09:00 ~ 24:00 (Daily)

INQUIRY

+82-64-795-6300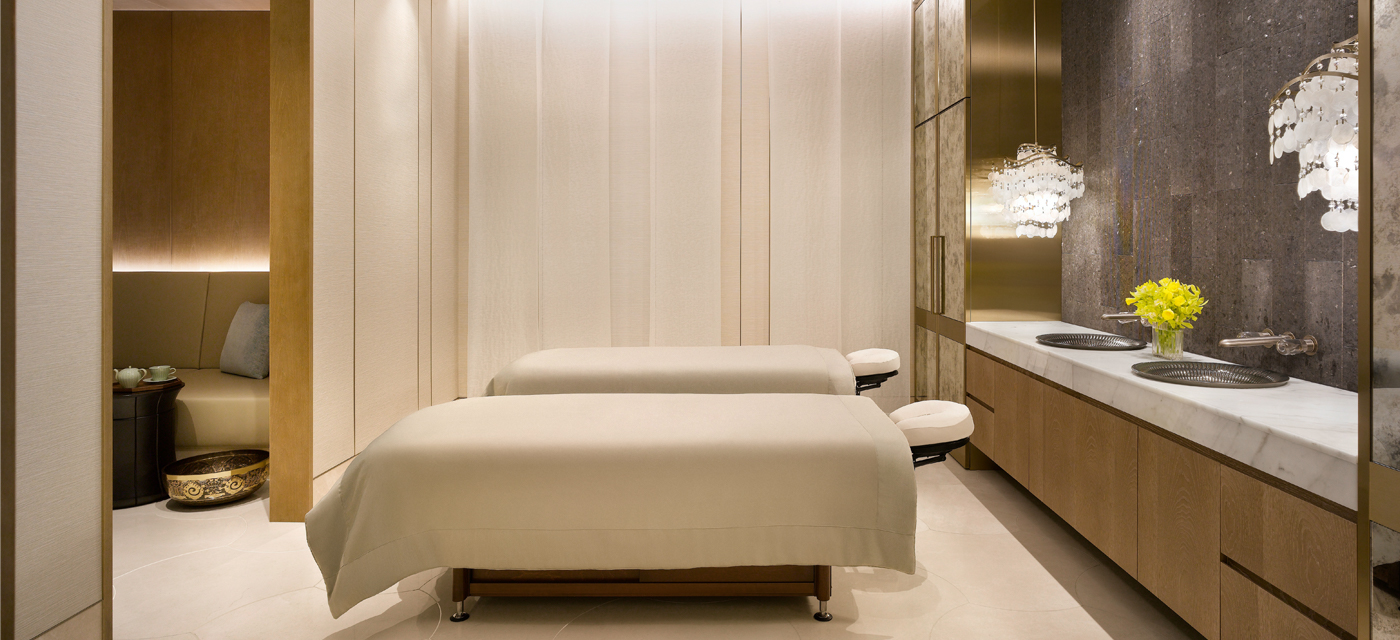 HARNESS THE POWER OF NATURE:
BOTANICALS & NATURAL INGREDIENTS
Treatment experiences are infused with local botanicals including camellia plant and green tea, famously
grown within the mineral-rich grounds of Jeju and known for their potent antioxidant properties and pure quality.
CAMELLIA PLANT

The camellia plant gently
nourishes, hydrates and improves
skin elasticity for a natural glow.

GREEN TEA

A powerful anti-oxidant with
anti-aging, anti-inflammatory
and antimicrobial properties.

Cone Flowers

Widely used as a folk medicine,
the Echinacea extract has
anti-inflammatory and anti-oxidant effects which helps keep skin healthy.

Cactus Fruit

Containing vitamins E and K
which are essential for healthy skin,
cactus fruit is also rich in fatty acids,
making it a nourishing hydrator that
fights fine lines and wrinkles.
A JOURNEY OF
INDULGENCE AND WELLNESS
Take time to let the stresses of the day slip away at Rosebay
Spa, where a journey of holistic health and wellness awaits.
Welcome to Jeju, the island of healing.
Eight luxurious treatment rooms including two VIP couple suites.
Fully tailored treatments using leading technology
Expert skin consultation

TARGETED SPA THERAPIES

Our targeted body treatments use a combination of pressure and restorative techniques to release tension, reduce stress and restore equilibrium.

BODY TREATMENTS

Better living begins with balance. Find your
center with our expert-led sleep therapy,
stress management and mindfulness therapies.

WELLBEING PROGRAMS

Target fatigue and put a spring in your
step with our restorative foot treatment
therapies. Express option available.

FOOT TREATMENTS

Personalized facial treatment
with advanced techniques to revitalize
and perfect every complexion.

FACIAL TREATMENT
TREATMENT
PROGRAM

SPA MENU DOWNLOAD

FOOT TREATMENT

60

SIGNATURE TREATMENT

60/ 90/ 120

COUPLES TREATMENT

60/ 90/ 120

PURE BLISS

60/ 90

CUSTOM FACIAL

60/ 90